Early Detection of Depression in Inmates of Institutions Penitentiary Kerobokan, Bali
Keywords:
Anxiety, Depression, Institution penitentiary, Screening for mental disorders, Stress
Abstract
Depression is one of the most common health problems among inmates at institutions penitentiary (prison) which can be caused by various factors. This depression screening activity aims to detect mental disorders in inmates at the Kerobokan prison so that they can receive treatment immediately before moving on to a more severe phase. The measurement tool used for early detection of depression is the depression anxiety and stress scale (DASS), which has been measured for its validation and reliability. The DASS questionnaire measures the respondent's history of disorders related to depression, anxiety, and stress in the past week. The number of inmates who came to fill out the questionnaire was 96 people. Most are aged 18-40 years, come from outside Bali, have high school-college education, are single, have convict status, do not see their families regularly, and have been in prison for less than 12 months. Most of the inmates are not in a state of depression, anxiety, or stress. In conclusion, mental health screening activities for inmates of the institution penitentiary should be routinely done to prevent more severe mental disorders.
Downloads
Download data is not yet available.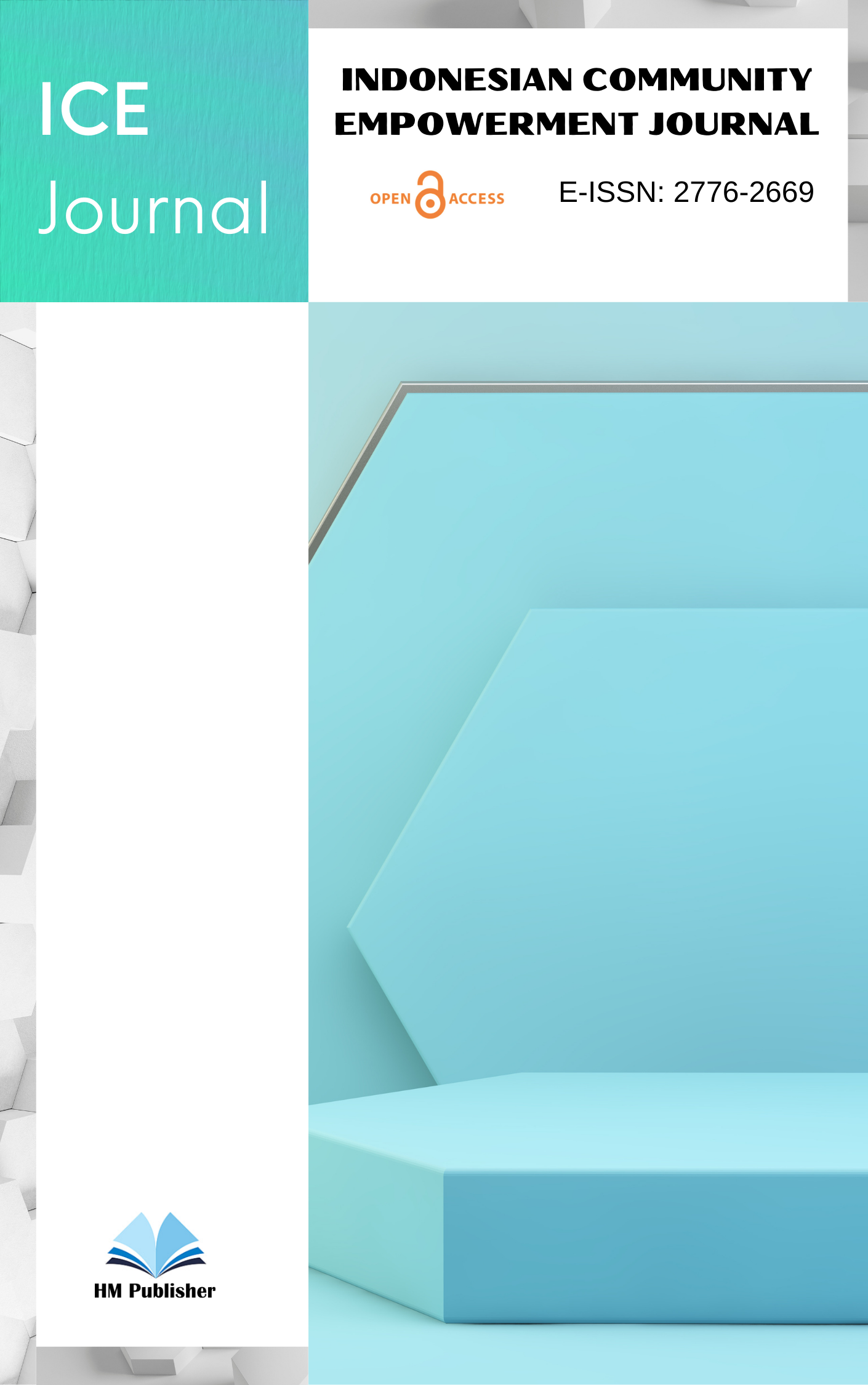 Downloads
How to Cite
Kartika Sari, K. A., & I Kadek Swastika. (2023). Early Detection of Depression in Inmates of Institutions Penitentiary Kerobokan, Bali . Indonesian Community Empowerment Journal, 3(1), 111–114. https://doi.org/10.37275/icejournal.v3i1.45
License
Copyright (c) 2023 Komang Ayu Kartika Sari, I Kadek Swastika
This work is licensed under a Creative Commons Attribution-NonCommercial-ShareAlike 4.0 International License.